Bleaching
Bleaching (whitening) products contain an active ingredient called hydrogen peroxide or carbamide peroxide. Whitening activates the peroxides to release oxygen molecules that enter the enamel micro-fractures to break down stain pigmentation. This release of oxygen can occur over time or rapidly.
Custom take home whitening treatments stimulate the release of oxygen over a period of a few hours. Laser whitening, such as Zoom, causes the rapid release of oxygen within a few minutes. This is accomplished by using a high intensity light source. The main side effect of bleaching is temporary tooth sensitivity to cold. This is because the micro-fractures and your natural enamel pores are open during treatment. These micro-fractures and pores will re-mineralize over time. Special toothpastes can help reduce sensitivity by accelerating this re-mineralization process.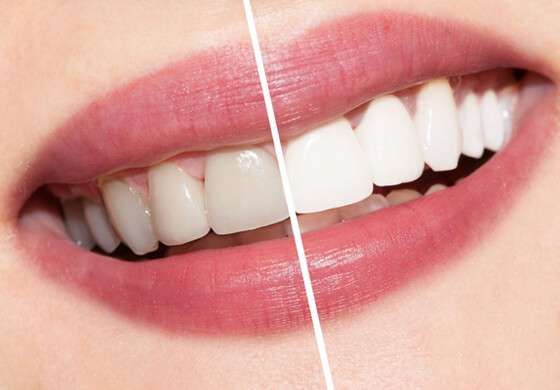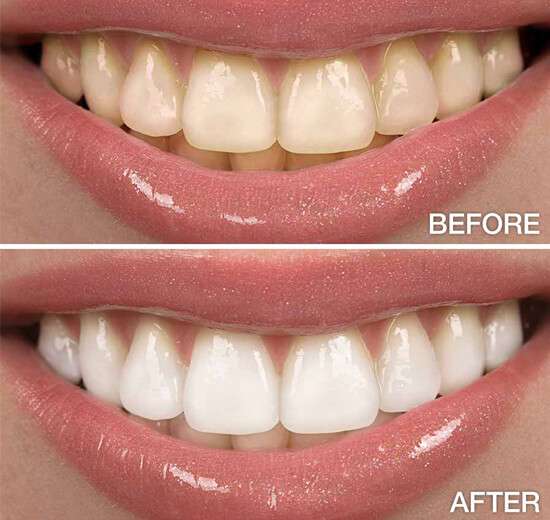 Some Good Words
Our Treatments and services are provided in a comfortable lorem
I know it's very hard to entrust your oral care to just any doctor, but Doc Vic gained my trust easily kiran Parmar
Doctor is honest, reasonable, caring and has the state of the art dentistry equipment and a great staff Kailas Patel
Doctor and his staff are very professional and accommodating of my family's needs. Jaidev Patel
The doctor is in the house !! dr. Mahesh is the best by far no pain what so ever. thank you doc. Jagdish Patel