What is orthodontic treatment?
Orthodontic treatment is a way of straightening or moving teeth, to improve the appearance of the teeth and how they work. It can also help to look after the long-term health of your teeth, gums and jaw joints, by spreading the biting pressure over all your teeth.
Some people have upper front teeth that stick out and look unsightly. These 'prominent' teeth are more likely to be damaged, but orthodontic treatment can move them back into line. Or the way the upper and lower jaws meet can cause teeth to look unsightly and lead to an incorrect bite. Orthodontic treatment may be able to correct both of these problems.
Who should undergo orthodontic treatment?
Irregularly placed teeth
Forwardly or backwardly placed teeth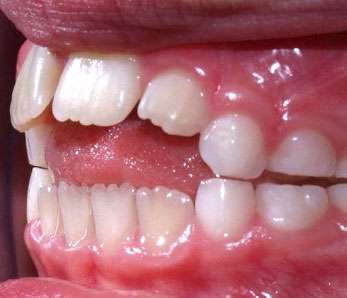 Spacing between teeth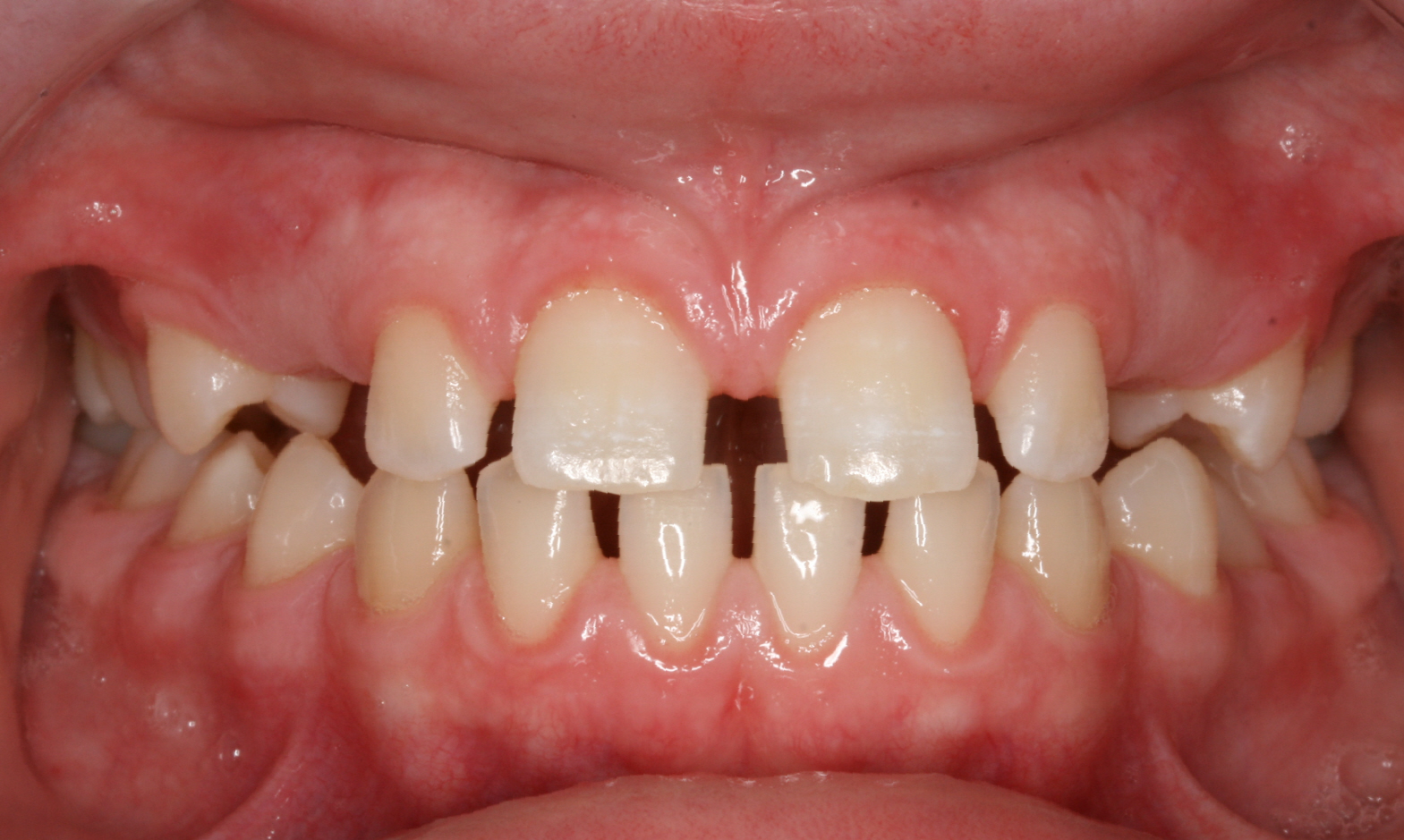 Thumb sucking habit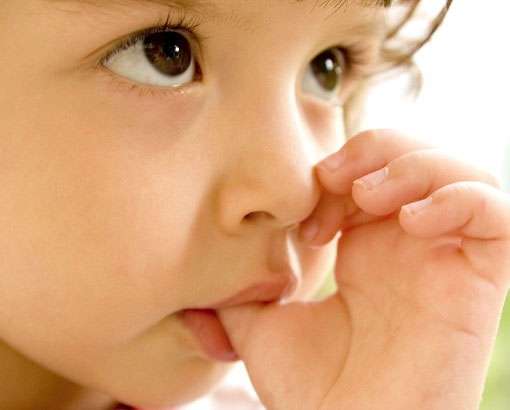 Mouth breathing habit
Impacted teeth
Why should malocclusions be treated?
According to studies by the American association of orthodontist, untreated malocclusions can result in variety of problems:
Crowded teeth are more difficult to properly brush and floss, which may contribute to tooth decay and /or gum disease
Protruding teeth are more susceptible to accident chipping.
Cross bites can result in unfavorable growth and uneven tooth wear.
Open bite can result in tongue thrusting habits and speech impediments.
Ideal age for orthodontic treatment:
According to" AMERICAN SOCIETY OF ORTHODONTICS" the orthodontic treatment can be started in an age group of 9 to 60 years but if the treatment is carried out in young age of 9 to 14 years the result is faster and stable. Also if the jaw growth in inadequate or excessive can corrected with orthopedic or myofunctional appliance to get the facial balance in this age group ,which will otherwise require jaw surgery once growth is completed.
Types of orthodontic appliances
Care to be taken during orthodontic treatment
Avoid soda pop and drinks that contains sugar. if you do eat any food or drinks that contain high  amount of sugar ,please brush your teeth immediately. If you aren't closer to a toothbrush, rinse your mouth with water.
Cut corn off the cob.
Whole fruits and vegetables should be cooked or cut into small pieces and eaten carefully.
Pizza crust and bagels can beaten if they are broken into small pieces and chewed carefully.
Avoid gutka , betel nuts , tobacco and smoking.
Brush your teeth as per given instruction .
Follow regular appointments.
Duration of orthodontic treatment:
The duration of  orthodontic treatment may be between 6 months to 30 months or longer depending on the age of the  patient, the severity of the problem, the patient 's cooperation, and the degree of movement possible.
What is retainer?
Retainers are the passive appliances to worn after the active orthodontic treatment is finished, the duration of retention depend from 6 months to 24 months some case may require lifetime retention. If retainers are not worn regularly teeth might try to move towards original position resulting into decrease the stability of the treatment.
Some Good Words
Quality and cost efficient dental services
I was avoiding photography due to my poor smile and facial appearance then I came to know about orthodontic treatment and got excellent result now I am very much confident in life thank you dr.Mah
I was unhappy with my facial appearance then I took treatment from Dr.Mahesh now I am very much happy thank you sir for your care during my treatment.
I had a habit of sucking my thumb my parents and me tried a lot but it was difficult to quite the habit then I took treatment from Dr.Mahesh and habit was gone in just month time .
Matrimonial was big issue for me because of my face I got treatment from dr.mahesh and I am very much thankful to him for giving me confident smile  and  good look.